What is Shopify and How Can It Help Your Online Business?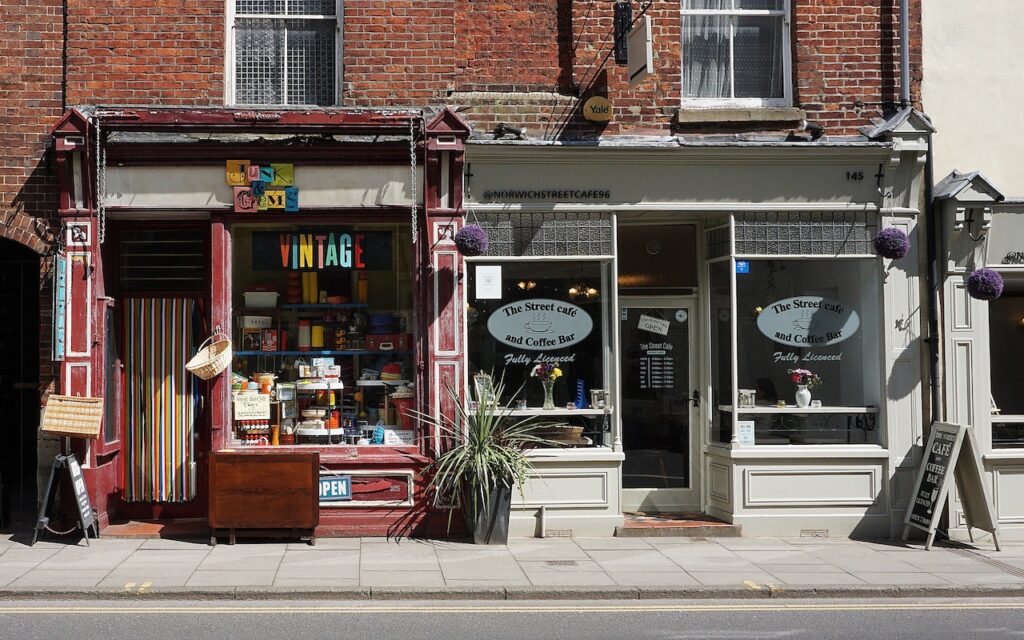 Shopify is a popular e-commerce platform that allows individuals and businesses to create an online store and sell their products or services to customers worldwide. If you're looking to start an online business or take your existing business to the next level, Shopify is a great option to consider.
One of the biggest benefits of Shopify is how easy it is to use. With no coding or technical skills required, you can quickly set up your online store and start selling your products. Shopify also provides you with a wide range of customizable templates to choose from, making it easy to create a professional-looking online store that reflects your brand.
Another benefit of Shopify is its robust set of features. With Shopify, you can manage all aspects of your online store, from product management and order fulfillment to payment processing and shipping. You can also take advantage of a wide range of integrations and apps to add even more functionality to your store, such as customer reviews, social media integration, and email marketing.
One of the things that sets Shopify apart from other e-commerce platforms is its focus on security. Your online store will be secure with Shopify, as it takes care of all the technical aspects of security for you, such as SSL certificates and PCI compliance. This means that you can focus on growing your business and building your brand, rather than worrying about security issues.
Finally, Shopify offers excellent customer support, with 24/7 access to a support team that can help you with any questions or issues you may have. Whether you're a new online business owner or have years of experience, Shopify has the tools and support you need to succeed.
—
Shopify is a powerful and user-friendly e-commerce platform that offers everything you need to start and grow an online business. From its ease of use to its robust set of features and excellent customer support, Shopify is a great choice for anyone looking to start an online business or take their existing business to the next level.
About Author